Body Composition
When you arrive at a CMWL center, you will receive a healthy weight screening. During your healthy weight screening, the CMWL center will check your blood pressure, and provide you with multiple, personalized metrics, including risk factors, associated with your weight. You will receive an individualized report to review your metrics and projected weight loss on some of the available plans offered by the center. Your healthy weight screening (and associated metrics) serve as baseline measures in tracking your progress at each step of your weight loss plan. Our scale is a medical grade electrical impedance scale that uses state of the art technology to provide patients with information about their personal body composition. The scale can give patients a body fat percentage and also let them know how much lean muscle they carry.
Simple waist measurement screenings can also help our providers identify patients that may be a more risk than others.
Coming in 2018, our providers will also offer genetic testing to help further customize programs.
SOGA CMWL Metabolism Test
New for 2018 is the addition of metabolic testing. Our bodies all use energy (calories) differently, and it can very useful to know exactly how many calories a patient is burning each day. Because we are committed to finding customized plans for patients, the use of this test is just another tool we can use to help our patients achieve their goals. The test is painless and only takes about 10 minutes to perform. Immediately after to test, patients receive a printout summarizing their metabolism. Be sure and ask your provider about scheduling this test.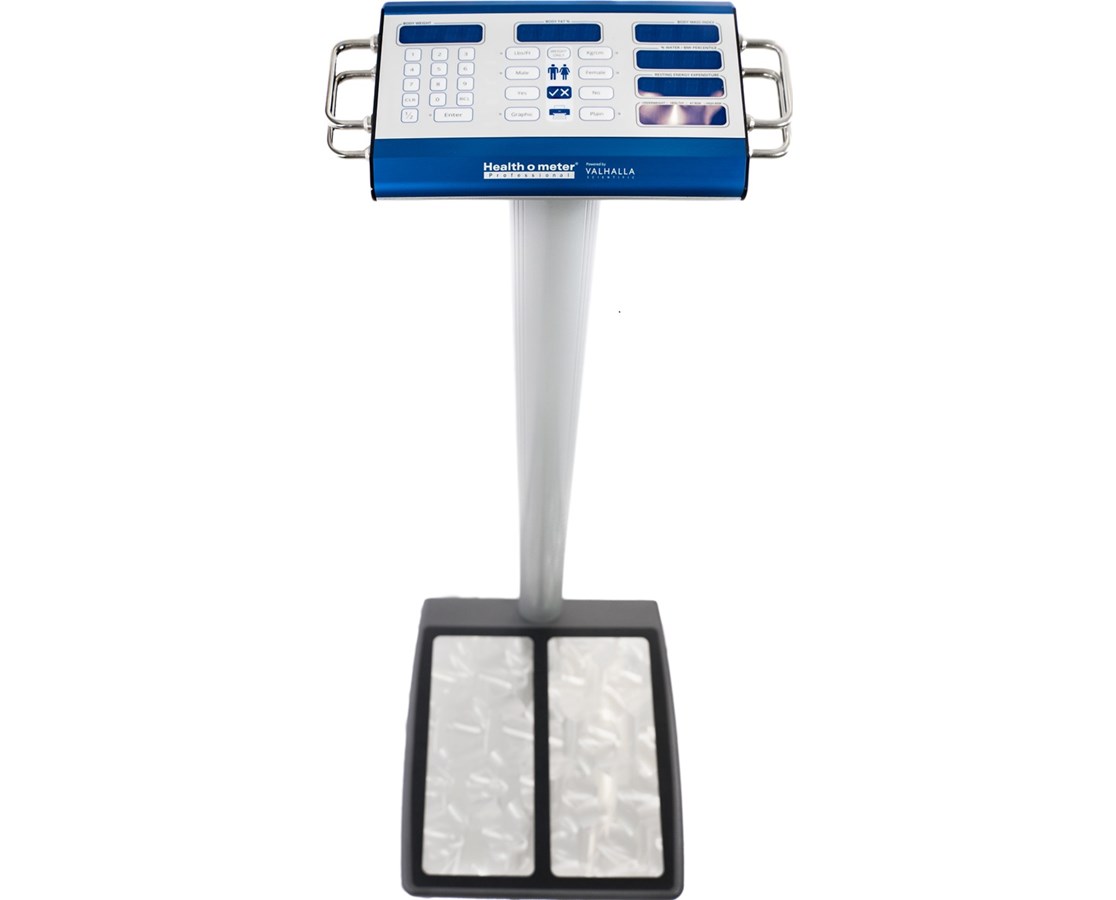 Body weight screening is an important part of an initial assessment. Beyond just a routine height and weight, our state of the art scale uses a technology called impedance to calculate a patients body composition. Patients will receive metrics about lean muscle mass, hydration and body fat percentage. These numbers also help patients understand personal risk factors and are important to monitor progress and adjust individual programs.